Get to Know our AMSN Team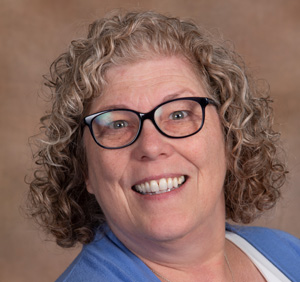 Terri Hinkley, EdD, MBA, BScN, RN, CAE
Chief Executive Officer
I joined AMSN and MSNCB in 2017 as their CEO. I love working with mission-based non-profit organizations and am thrilled to be back working full-time with nurses, given my 30+ years of acute care nursing experience. I have a keen interest in the future of nursing and health care given today's volatile, uncertain, complex and ambiguous (VUCA) environment and am always trying to determine what this evolving future means for our members.
My husband Steve and I are from Canada, and moved to the US in 2013. We are Toronto Maple Leaf fans, and will likely never see a championship parade in our lifetime since the last one was in 1967. We have two adult children still in Canada and one teenager here with us in the US (who is living her best life at boarding school pursuing her dream of playing college hockey), two dogs, two cats, and an antisocial bearded dragon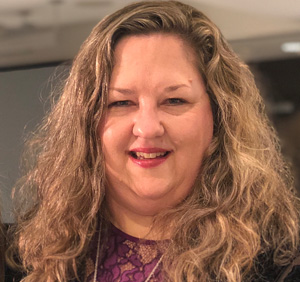 Margaret Knell, MBA, MS
Manager, Governance
I am new to AMSN, joining in October 2020 as the Governance Manager. I have 20+ years in the association/NFP space with experience in strategic planning, event management, governance, and legal operations. The last 14 years have been spent in governance, managing both 501C(6)and 501C(3) boards and governance consulting. Governance is my passion and believe it is a critical component to an organization functioning well.
I reside in the NW suburbs of Chicago with my two children, but grew up in upstate New York and hope to move back to the East Coast someday. I have an MBA from Keller Graduate School and an MS in Information Technology and Privacy Law from The John Marshall Law School in Chicago. I sit on two boards currently and chair their governance committees. In my spare time, I like to travel, cook, and scrapbook.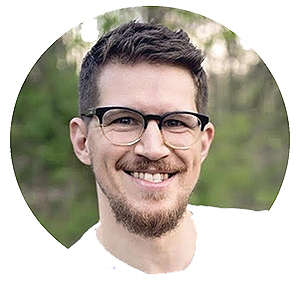 Brian Adams, BA
Manager, Professional Development
Having just joined AMSN in Aug 2022 as professional development manager I'm looking to blend a bit of my old world with all the things that are new. Having been a classroom teacher for the previous 5 years I am acutely aware that everyone learns in different ways and that what we need to succeed has to take into account not only what we already know, but who we are.
I look forward to growing into this role with all of you in order to help guide your ongoing professional development for the challenges you face now as well as the unknown ones to come. I have my Bachelors in History education from Rutgers University and having lived in a number of states I'm now glad to call South Jersey my home.
I'm married with two young daughters who have taught me more about patience than most nursing programs ever would...that's a Dad joke for you there! In my spare time we are very active in our local chapel and at our local beaches!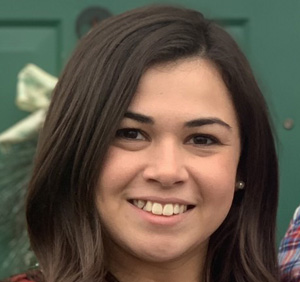 Samantha Healy, BA
Manager, Member Relations
I joined the AMSN team in fall of 2019 as the Membership Coordinator. I graduated from Western Connecticut State University with a Bachelors in Communication. I was born in Philadelphia but growing up I lived in Connecticut, Minnesota, and Canada.
I enjoy working out, being on the beach, and watching football with my husband. I enjoy being a Membership coordinator because I have the opportunity to to be apart of furthering professional development in the lives of our members.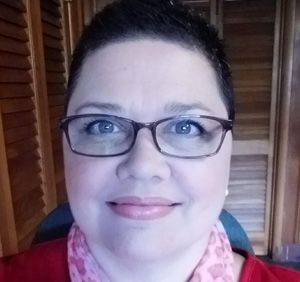 Mary Steffens, BA
Director, Association Services
I have over 20 years of non-profit experience, and my current professional interests include analytics and research. In my free time I enjoy watercolor painting, journaling, reading, walking, swimming, and spending time with friends and family.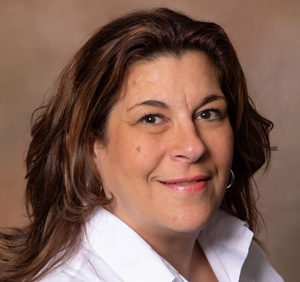 Donna Olthoff, BS
Coordinator, Professional Practice
I enjoy spending time with my family, some of who are in Northern and Southern California, and my five grandchildren. My husband and I have a mobile / part-time BBQ catering business, and enjoy traveling, mostly local to the Delaware Valley region.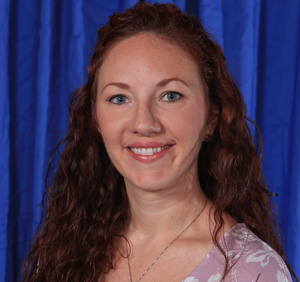 Kristina Esposito, BBA
Director, Certification Services
I have three years of association experience and over ten years experience as an administrative professional. I began my association experience with AMSN, where I provided quality customer service to members, coordinated with volunteer committees to carry out successful social engagement activities at the annual convention, and worked with the faculty members of the professional development courses.
In my current role with MSNCB, I work directly with the Board of Directors and assists the CEO in driving organizational growth set forth by the board's strategic plan. I received my Bachelor of Business Administration from Kennesaw State University.
I recently received the Credentialing Specialist Certificate from the Institute of Credentialing Excellence (ICE) and aspire to sit for the Certified Association Executive (CAE) examination within the next few years.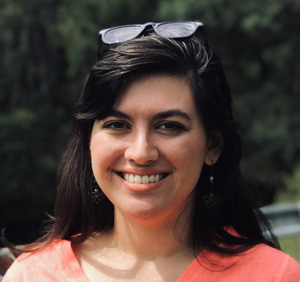 Heather Tran, BS
Manager, Certification Services
I joined AMSN in October of 2019, and I graduated from the University of Tennessee in 2012 with a Bachelor of Science degree in Biology. Over the past ten years I've been an ecologist and biology teacher; these days, I help medical-surgical nurses navigate the certification process. In my downtime, I go hiking, read fantasy novels, and explore downtown Philadelphia.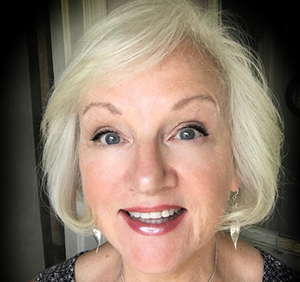 Linda Cannon, BS
Coordinator, Certification Services
I became part of the AMSN team in February of 2021 as a Recertification Coordinator. I am a graduate from Liberty University with a Bachelor of Science in Psychology - dual specialization in counseling and life coaching. Currently I am pursuing my Mental Health Coach certification.
I am also a certified health, wellness and life coach for women and Pilates fitness instructor. I am passionate about helping people achieve their goals, so it is very rewarding to serve our medical-surgical nurses as they accomplish their CMSRN certification.
My happiest moments are spent with my family and friends, or enjoying time hiking near a lake or river, writing, reading, photography, art, gardening, being an amateur aromatherapist/herbalist and lifelong learner. Life is truly a blessing!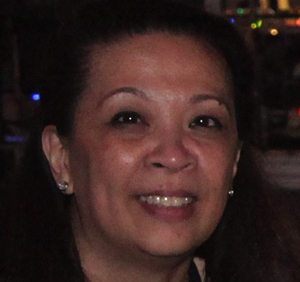 Arhlene Delfin
Manager, Professional Practice
I joined AMSN in January 2021 as Manager, Professional Practice. I have over 20 years of non-profit experience in areas such as operations, marketing, education, and improving services to and relationships with international members and organizations.
I grew up in Chicago and recently moved to New Jersey. In my spare time, I enjoy spending time with my family. We enjoy traveling and cooking (very much a "foodie" family).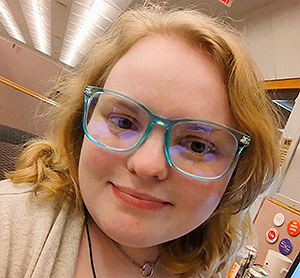 Shannon McGovern
Coordinator, Association Services
I graduated from St. John's College in Annapolis in 2016 with a bachelor's degree in the Liberal Arts. Before joining AMSN in July of 2021, I worked for several non-profit organizations for disability rights and services. As the Association Services Coordinator, I work mostly with our Premier Partners and handle the administrative work for the Certification Review Course. I also love to put together events, and assist with the planning of the annual convention.
In my free time, I spend my time playing tabletop games or working on a new project. I am originally from Maryland and moved to the Philadelphia area in 2018 with my husband and our cat.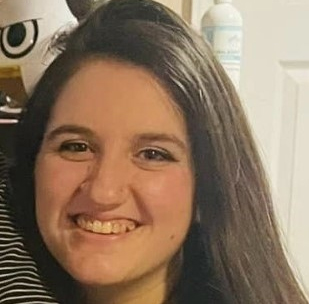 Stephanie Hodgson
Customer Service Representative
I joined AMSN in February of 2022 with 10 years of customer service experience. Helping people has always been something that I have loved. I am a first-time mom and spend all of my free time doing things and making memories with my son and Fiancé. I look forward to continuing to work closely with the nursing community through AMSN.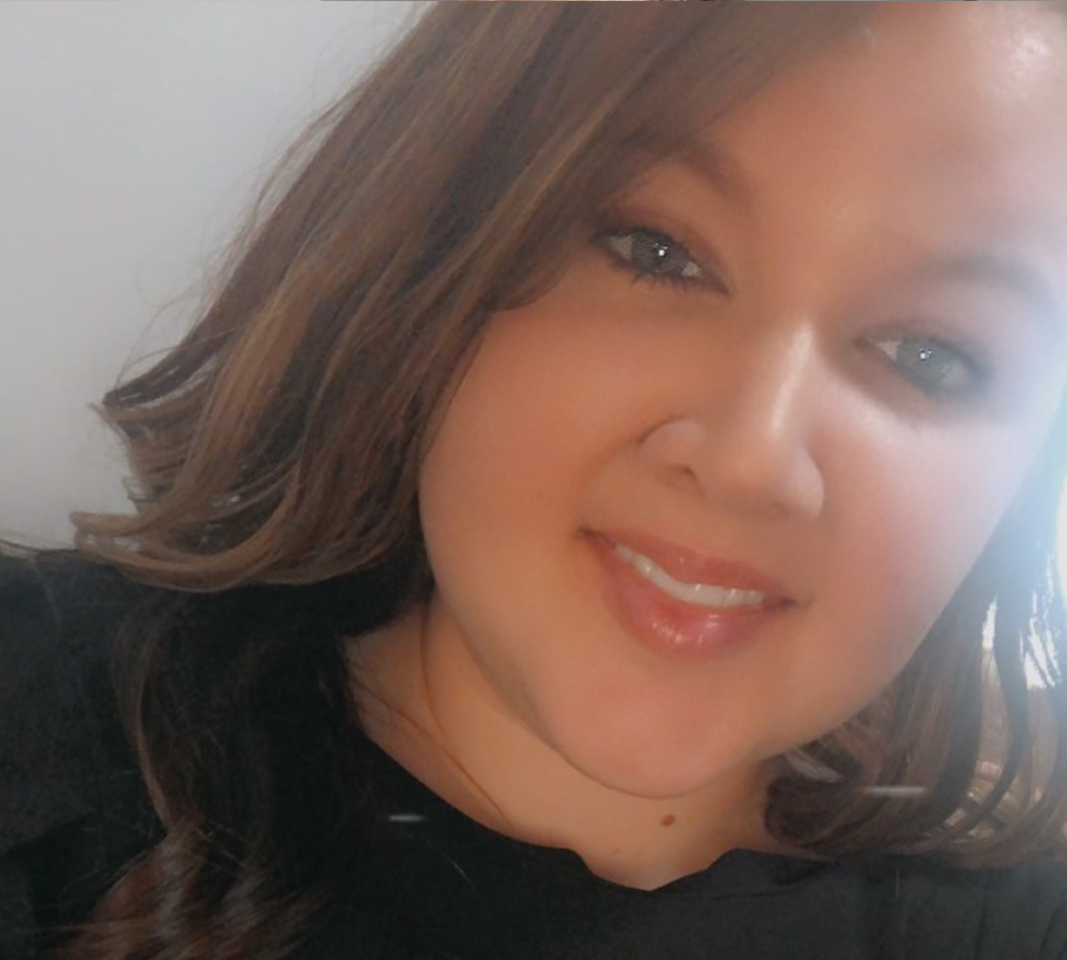 Kristen Raine
Coordinator, Certification Services
I joined AMSN in October of 2021 as a Customer Service Representative. Since then, I have joined MSNCB as the Failsafe Certification Program Coordinator. I have over 10 years of experience in customer service. I like the one-on-one interaction I have with the FailSafe administrators who want to give their nurses the best opportunity to become certified.
I am a mother to a 5-year-old boy. I enjoy spending time with him and watching him excel in all he does. I am also in school to become an RN myself. I cannot wait to continue to help the people around me.