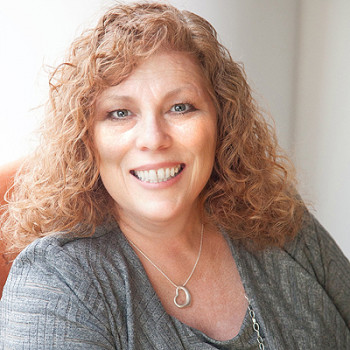 Digital Badges are Coming Soon!
The world is going increasingly digital. That shouldn't be a surprise to any of you, all you have to do is look around you at almost every corner of your life to see the impact technology and digitization are having. AMSN is embracing technology and digital tools to help you demonstrate your achievements and easily share your accomplishments.
To that end, we're very excited to tell you that this month we will be rolling out digital badges for members and certificants. These digital badges share information with your network about your AMSN membership and your MSNCB certification.
You can display your badge in your email signature, your Professional Briefcase®, and your social media accounts. If you haven't heard about the Professional Briefcase®. The briefcase was developed by Praos Health, and through a strategic partnership it is a free member benefit for AMSN members.
We know that you like or need to provide proof to your employer for your certification, and now you can do so easily with our digital badge! The digital badge is secure and provides information on what the certification credential is in addition to providing the date you earned the certification and when it will expire.
MSNCB partnered with BadgeCert to provide the digital badges and in the coming weeks you will receive an email from BadgeCert to collect your digital badge. Please be sure to download your digital badge and share it far and wide! Oh, and if you like a paper certificate to display at home or at work, you can print your certificate from your digital badge platform.
We look forward to seeing you display your membership and/or certification badges and helping you share the details of your membership/certification with your employer, family, friends and anyone else you want to share it with. Please don't hesitate to let us know if you have any questions, we're here to help! You can email me at terri.hinkley@amsn.org.