MSNCB President's Message: Understanding the Presence and Expertise of Med-Surg Nurses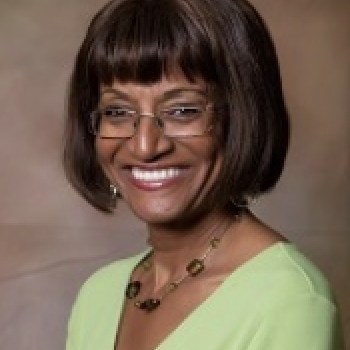 Med-Surg nursing is not only its own specialty, it is the foundation of all nursing specialties. As Med-Surg nurses we specialize in the care of increasingly complex patients with a dizzying array of illnesses. Our patients present for medical care, trauma care, surgical procedures, and even end-of-life care.
We provide nursing care in many different practice arenas including hospitals, long-term care facilities, extended-care facilities, rehabilitation centers, doctor's offices, clinics, home health, hospice, schools, universities, and industrial facilities.
In the healthcare arena, we as med-surg nurses assess patients, develop plans of care, implement the care plans, and modify the care plans according to the patient's needs and wishes. In the educational arena, as med-surg nurses we are responsible for the education of our patients and their families, student nurses, graduate nurses, and annual nursing skills & competencies.
For patients and their families, we provide discharge education, home supplies, and the equipment necessary for managing illness in the home environment. For student nurses and graduate nurses, we are the preceptors, charge nurses, and nurse managers.
For those entering the field of nursing or returning to school for advanced degrees, we are faculty and clinical educators.
In schools and industrial facilities, we are school nurses and occupational health nurses who are responsible for managing the health and wellness of students and employees. There are so many more arenas in which med-surg nurses practice. I have only named a few practice areas and I apologize for those I have omitted.
As med-surg nurses, we should be immensely proud of our specialty and the many ways we serve our communities. We need to applaud ourselves on the lives we save, and the skill sets we have with which to do so. We should be proud to serve as med-surg nurses and to seek the specialty certification of Certified Medical-Surgical Registered Nurse (CMSRN®). We must start proclaiming the specialty of medical-surgical nursing!
Coming soon, you will receive your own CMSRN Digital Badge! You will have the ability to share your badge on your email signatures, LinkedIn, and your social networks. Clicks on the digital badge will instantly show your certification and your professional association. As Dr. Seuss once said, "The Time Has Come, The Time is Now." Happy March 19, 2020, Certified Nurses Day!